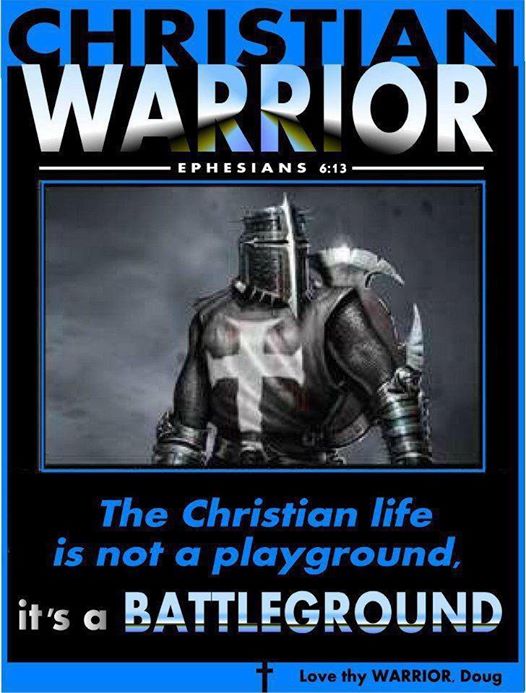 The following article was written by Greg Reid, of Youthfire! ministries and appears here by permission, unedited and unabridged from its original published date of 
February 13, 2014
.
1. JESUS IS NOT "PART" OF MY LIFE!
Jesus IS my life. I will not give Him 10% of my money, time or obedience. By His grace, I will lay my life down at His feet and give Him 100%. I am not my own.
2. I WILL WATCH MY WORDS.
Proverbs says that life and death is in the power of the tongue. More people have been destroyed by 
lying, criticism, judgmentalism and gossip than by any war. Before I speak, I will weigh my words, and the consequences. I will pray, "Set a watch at my lips, O Lord."
Read more!