The following is based on three teachings by pastor Sonny Islas of SHINE BRIGHT Church (formerly ETERNAL LIVING WORD) entitled, Time To Name Name's.
Pastor SONNY ISLAS
Sonny lists various teachers who are accepted among too many churches, most of them, having churches of their own, or speak at the pulpits of said churches, but are nevertheless, false teachers promoting false doctrines.
I will list the videos of these teachings as they've been posted on Facebook, and the names of false teachers mentioned are hyper-linked to articles that show from Scripture that they are not true to the Word of GOD and the doctrine of the genuine church of the LORD Jesus Christ.
Along with these, I will post different TTUF articles, videos and other materials that deal with this subject matter.
There is quite a lot of material here to keep you reading and watching for quite some time, so I'll not add any more commentary as these videos by pastor Sonny, along with these other articles and videos are more than enough to express the truth of our situation in these last days before the RETURN of the LORD JESUS CHRIST! MARANATHA!
FACEBOOK video from SHINE BRIGHT Church: Time To Name Names PART 1
PERRY STONE


Steven Furtick
,
Perry Stone (articles exposing Perry Stone, Part One and Part Two),
Todd White,
Francis Chan.
While Francis Chan has been a good teacher in many respects, his latest associations and choices to minister along with false teachers is troubling, and so we should be cautious regarding his teachings.
STEVEN FURTICK
FACEBOOK video from SHINE BRIGHT Church: Time To Name Names PART 2
TODD WHITE
More on Steven Furtick,
Peter Noble,
Todd White and Bethel Fellowship -
Check out Steven Furtick in his own words in this video, see what you think, whether he is a heralder of Gospel Truth.
More about BETHEL Fellowship
FACEBOOK video from SHINE BRIGHT Church: Time To Name Names PART 3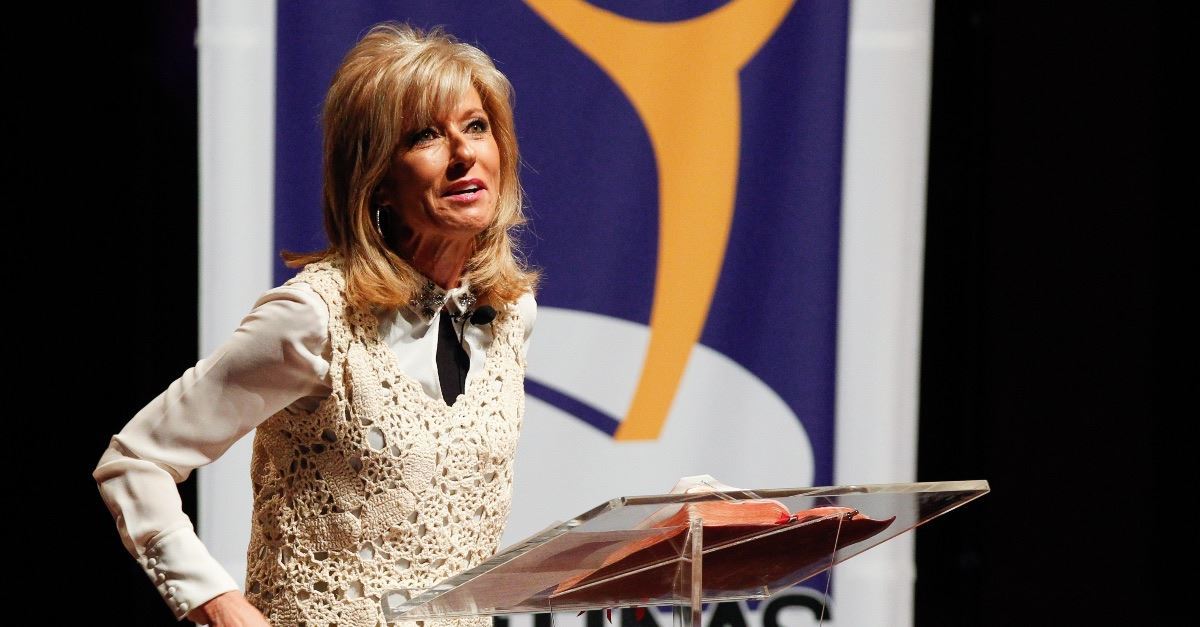 BETH MOORE
Beth Moore,
Paul Cain (founder of TBN), Rick Joyner,
Benny Hinn
BENNY HINN
Comprehensive list of false teachers by Deception in the Church ministry w/ Sandy Simpson



Why Do Preachers Lie to You! False Gospel 2019
TTUF articles:

Is the Discernment 'Gene" Becoming Recessive in the Body of Christ? by James Fire
EXPOSING ERROR: IS IT BIBLICAL? by Anne Kisly
Are You Holding On To Biblical Truth? The Spiritual Deception Of The Last Days by Anne Kisly
FALSE TEACHINGS, FALSE PEACE and FALSE CHRIST (Part 1 of 3; Part 2 of 3; Part 3 of 3) by James Fire
PLUNGING INTO APOSTASY - UPDATE on PLUNGING TOWARDS APOSTASY by James Fire (Plunging Towards Apostasy by Anne Kisly [link included to this article])
PORTRAIT OF AN APOSTATE by Anne Kisly
The PROGRESSIVE DISEASE OF SPIRITUAL DECEPTION IN OUR TIME - by Dr. Gregory Reid
BEWARE OF LEAVEN!!! - by James Fire
TTUF VIDEOS on APOSTASY in VARIOUS FORMS - This link will bring you to lots of videos where biblical teachers will expound on the apostasy with its false teachings and the false teachers that promote them. Also the quintessential work of the apostasy as documented in his two books (The Seduction of Christianity and it's sequel, Beyond Seduction by the late Dave Hunt whose phenomenal research has carefully laid out this upsurge of apostasy - as it was happening before our eyes! - back in the 70's and 80's.
JAN MARKELL at Proximity Bible Prophecy Conference 2019