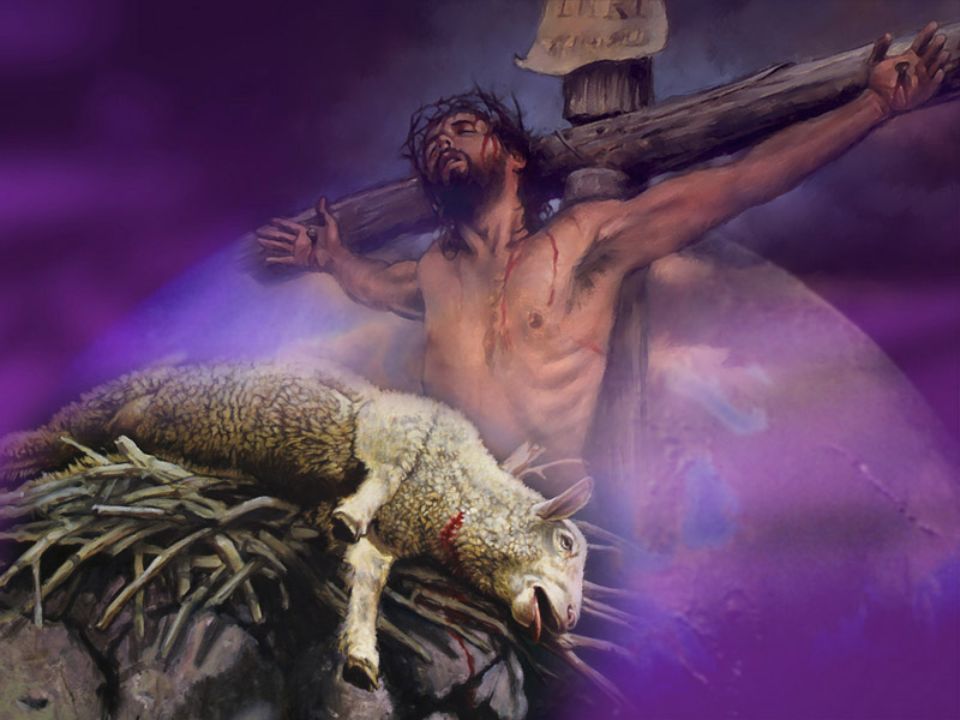 We left off in the first half of MATTHEW Ch. 26 where the LORD dropped a bomb-shell on His beloved – basically declaring that He would soon die by the most excruciating means possible: crucifixion (

MATT 20:19

).
Peter made an oath, that though all the others might be offended in Him, He would never be (and the other disciples said likewise). The LORD prophesied that he would deny Him not just once or even twice, but three times!
The LORD lets it rest and leads His followers to Gethsemane – and we witness all of that which transpires; everything from the unlawful trials He went through, the Satanic influences that inflamed the Sanhedrin as well as the society in Jerusalem – this is where we pick up on PART 2:
Read more!